Further to the recent judgment of Mr Justice Peter Jackson in
Re A : Letter to a Young Person
[2017] EWFC 48, this article asks whether family practitioners can extrapolate from this approach and improve the way we communicate, both with other lawyers, with clients, and with the courts. Should we write letters, witness statements, and practice direction documents in a more child-focused way?
---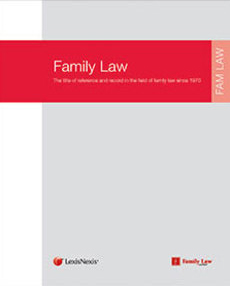 The full version of this article will appear in the November 2017 issue of Family Law. 
Find out more
 or 
request a 
free 1-week trial
of Family Law journal. Please quote: 100482.