Co-parent coaching is a specialism that must sit alongside mediation as a service offered by family law firms to their divorcing clients. In her article for
Family Law 
Marcie Shaoul, founder and director of the UK's only dedicated and private co-parent coaching practice Rolling Stone Coaching, talks about why it's crucial for firms to offer this service and the impact that positive co-parenting between separated spouses has on their children. She discusses the tools used and how the process works to enable children from broken families to grow up in an unbroken environment.
---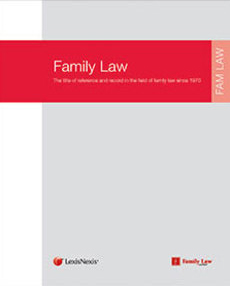 The full version of this article appears in the April 2018 issue of Family Law. 
Find out more
 or 
request a free 1-week trial
 of Family Law journal. Please quote: 100482.