Sheren Guirguis, Exchange Chambers
An article identifying how and when 'conduct' can be raised in financial remedy proceedings, together with a consideration of the interaction of conduct with the other factors set out in section 25 of the Matrimonial Causes Act 1973.
---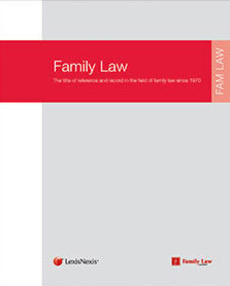 The full article will be published in the January issue of Family Law.
Find out more or request a free 1-week trial of Family Law journal. Please quote: 100482.
---